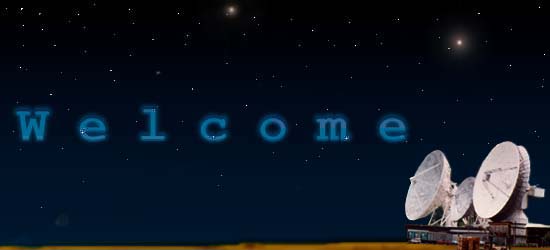 What's New

Check out our new hit show, Bollocks
Check out the store 1941 Pets
Check out our models: Casie, Samantha, Lisa, Ashley, Allison, Wesley, Jennifer, Kelsey, Anthony, Megan, Julie, Alexis, Keisha, Brittany, Christina, Michelle, David, Terra, and Joshua
Check out the series, Jack Off
Check out G.H.O.S.T. the Ghost Hunters Of Sunny Townes
New Videos produced by RP
our myspace profile can be visited here... http://www.myspace.com/reality_productions

In 2006 Reality Productions produced a film about a car show benefit for a little girl who was taken by cancer. We would like to take this opportunity to dedicate our prayers and thoughts for little Taylor.

In loving memory of Taylor Ashley Dietz

DVD's are available from the 2006 car show. Procedes go to a cancer charity.

DISCLAIMER: PLEASE READ
Reality Productions does not charge a fee to Models, Actors/Actresses, or any other entertainers to be on the website. The Modeling, Actors/Actresses, Films, and Music sections of the website are to host their portfolios. This is a free service. However Reality Productions reserves the right to refuse this service to anyone. All Models/Actors/Actresses/and other entertainers are over the age of 18. By agreeing to be hosted on the website, your pictures will be posted as well as some information regarding weights, heights, age, ect. At no time will your private information be given out. The website is advertised on Modeling/Acting/Music forums and bulletin boards. If and when we are contacted about someone interested in your services, we will forward their (the person or agency interested) phone number, address, and e-mail address to you. At that point, it's up to you to use discretion upon taking the job ect. Reality Productions is not an agency or management company for the Models/Actors/Actresses/other entertainers, we only host your portfolio and bio with some limited advertisement for you.